Meditation MAPs Heidi recommends
I recommend TWO TYPES OF MEDITATION OR BRAIN FITNESS….the first brings you to a state of inner peace, the other is learning to strengthen your "mindsight muscle" (mindsight is like eyesight, but learning to see inside your mind and others minds).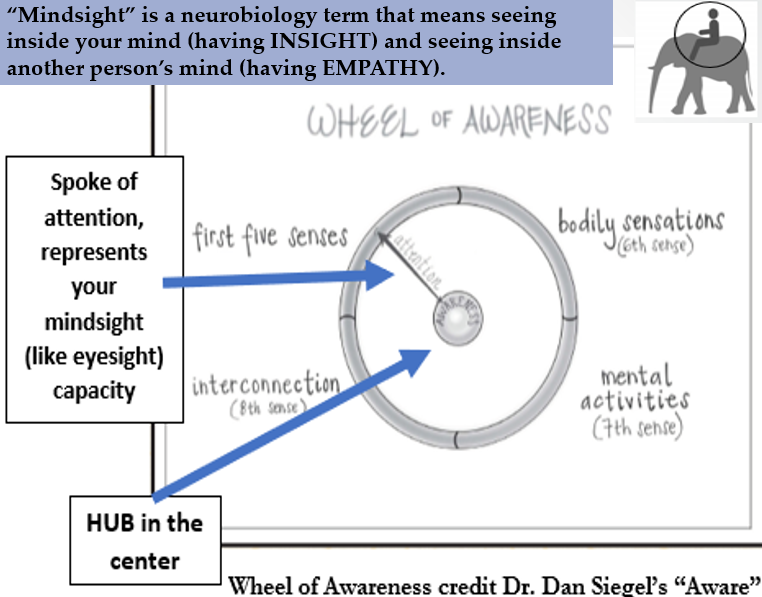 Clients often hear that I teach on the power of "thinking about thinking" and growing your middle prefrontal cortex, including how there are 9 functions and 8 of the 9 can be improved with meditation (called MAPs, Mindful Awareness Practices, in interpersonal neurobiology).
1st TYPE OF MEDITATION: FINDING A FEELING OF INNER PEACE
Personally, I like guided meditations from Dave Oshana, here are three
You have to write to Dave at [email protected], and purchase the MP3s. They are totally worth it! These meditations put me into a wonderful, relaxed headspace.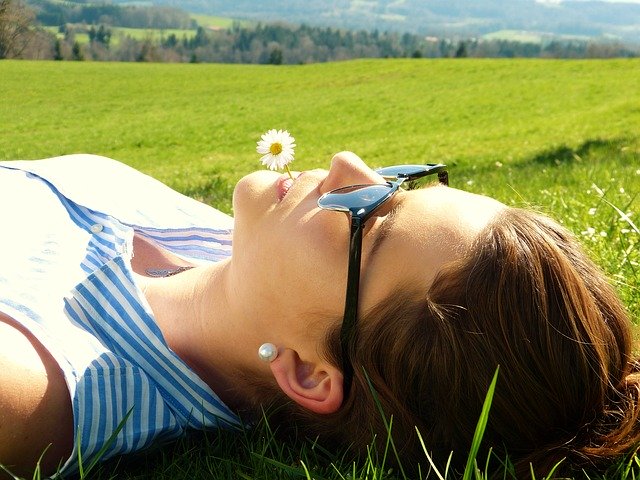 2nd TYPE OF MEDITATION: BRAIN FITNESS
Learning to focus one's attention on purpose is the other form of meditation that I recommend (besides the above to purely relax,) and this form of meditation is more the definition of a MAP. Ideally whatever meditation you choose would have all 3 Pillars of Mind Training: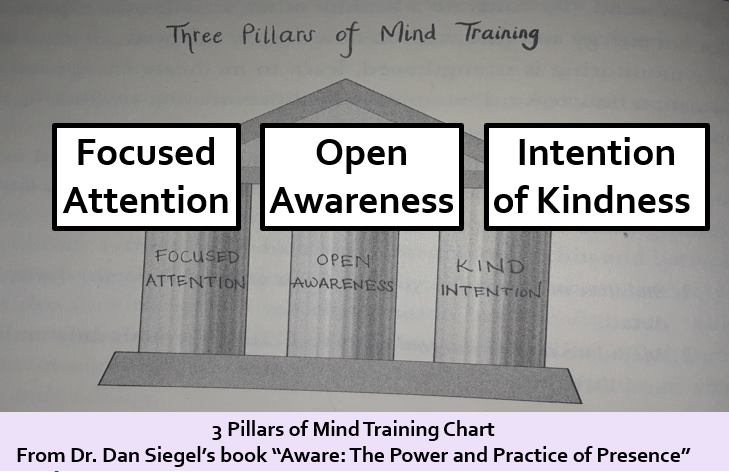 I like to mention certain apps that have been created by well-known neuroscience researchers that I follow, like Judson Brewer has one called unwindinganxiety.com, (email me for 20% off code) or a neurobiology example called the Wheel of Awareness (please email me for a handout).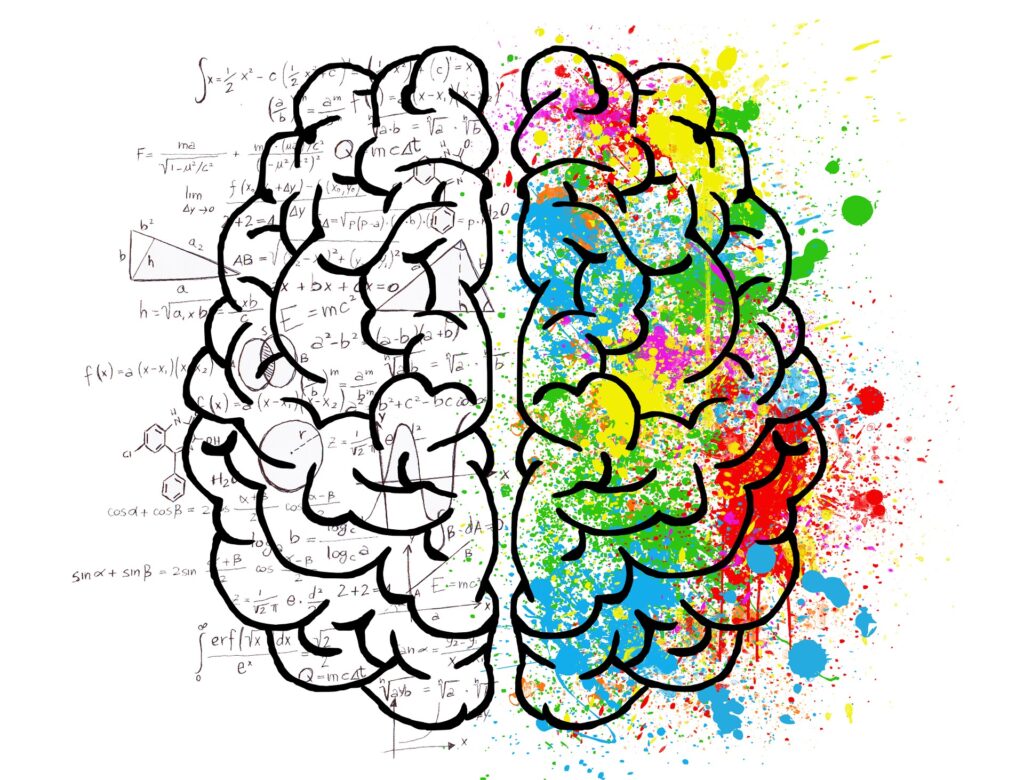 Heidi has an 18 min guided meditation for integrating the brain, (bilateral hemispheric integration,) email her for $5 purchase. It is like a mini-science lecture combo meditation and can be dual purpose. It highlights the importance of each hemisphere and what a person can do to integrate them.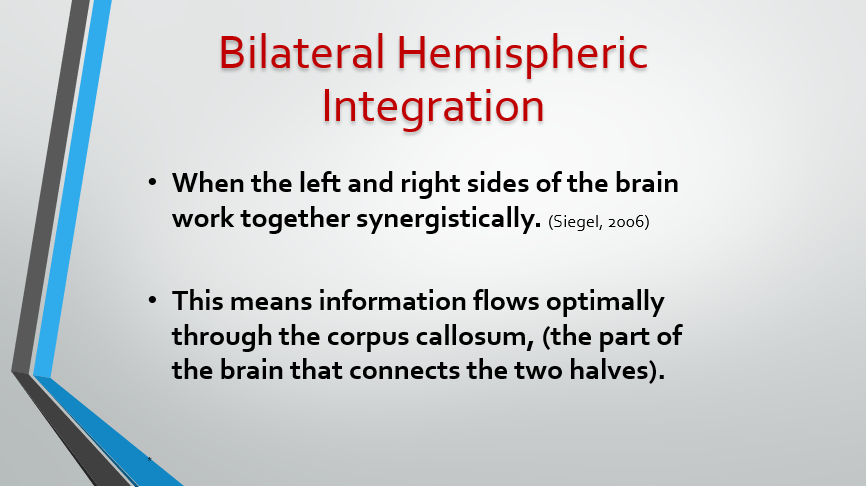 MAXIMUM RESULT:
I prefer combining breathwork and kindness, since those tools can bring massive transformation to our mind and emotions when used to focus on the difficult parts of our life.
——————————————
Consider doing a session with me, where I can design, give, and record a guided meditation for you to keep based on the integration you're seeking, including specific breath exercises. (I completed a 200 hr training at the Power of Breath Institute.) Or in a session like healing trauma through memory reconsolidation, I can recommend different types of meditation that may work for your personality.
TRAUMA, THE BRAIN, AND MEDITATION
Sometimes people co-regulate easiest and meditating alone comes with time after focusing two minds together in sessions. (This has to do with the trauma that a person has and it creating what are referred to as "indelible plateaus," like a pair of colored glasses that one sees the world from while simultaneously thinking they are seeing the world clearly. SEE THE BELOW NEUROBIOLOGY PICTURE–this is a map of energy and information flow from possibility to activation. When a person meditates, they access the open plane of possibility. In the beginning, especially for someone with trauma, it can feel like the same feelings that arise from one's trauma…this is because they are accessing that indelible plateau and their brain is registering it as the plane of possibility. With time and experience, a traumatized person's brain is able to better differentiate between resting in a peaceful calm of meditation and a fear or unease that comes from a triggering silence.)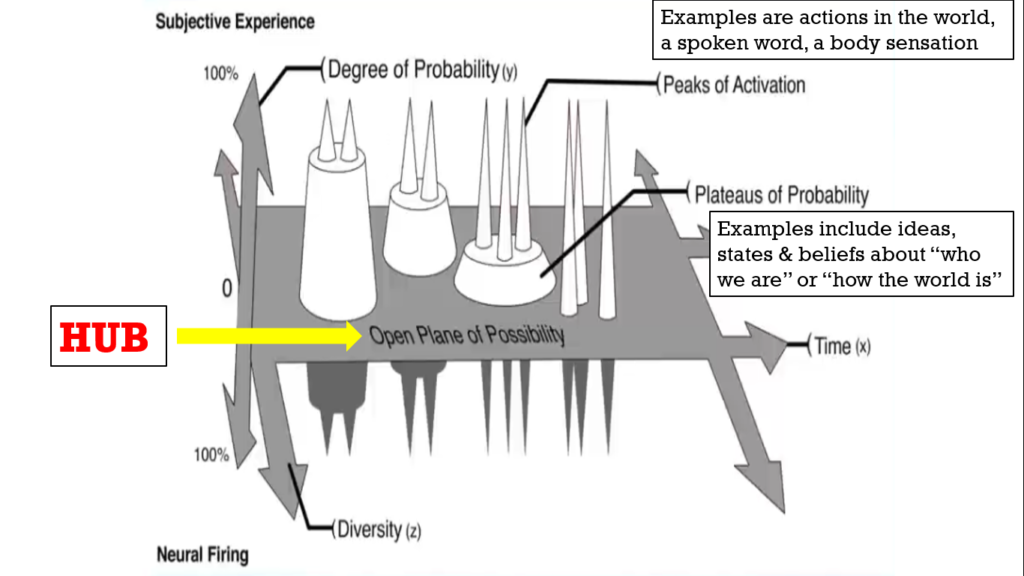 There are literally thousands of variations of meditations and the key is to find one that you enjoy, so that you can see it as brain fitness, and can do it regularly for your well-being!

To schedule a session with Heidi email
HeidiCrockett at gmail.com or call 727-288-4117
Here is a Brain Gym exercise that Heidi likes called "Hookups" from "You Are A Winner: Trauma Recovery" book.
Ps. There are many apps online that I cannot recommend for sure, some are very popular like insight timer and headspace, feel free to look for and try out some different apps if that works for you. It can get overwhelming, though, and the key is finding places and spaces to relax, in the case of a MAP, the end goal would be a feeling of sinking INTO your own body.
FINAL COMMENT: BE MINDFUL OF THE TIME YOU SPEND ONLINE, THERE ARE APPS THAT HELP
Here is a 12 min guided meditation to reduce pain (it helps with painful emotion, too).
For link to the book where it came from see YouTube video description.