Core IPNB Charts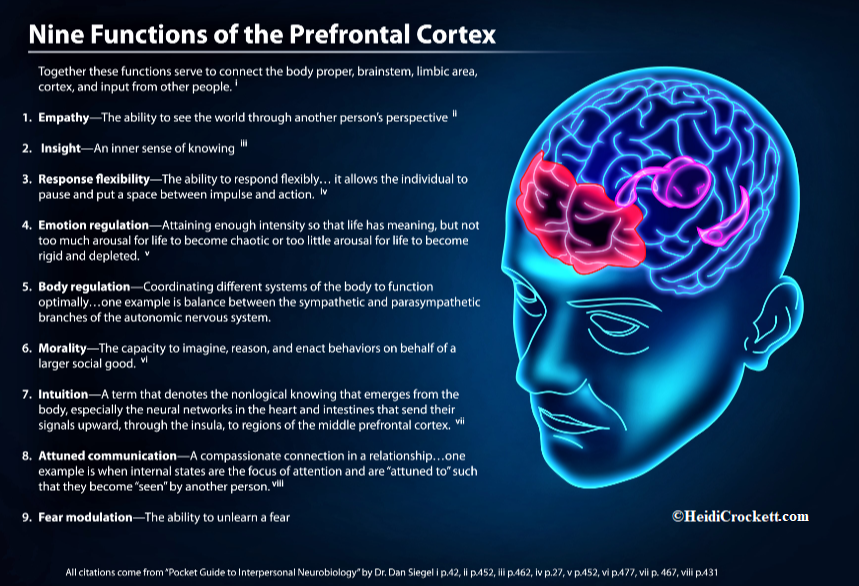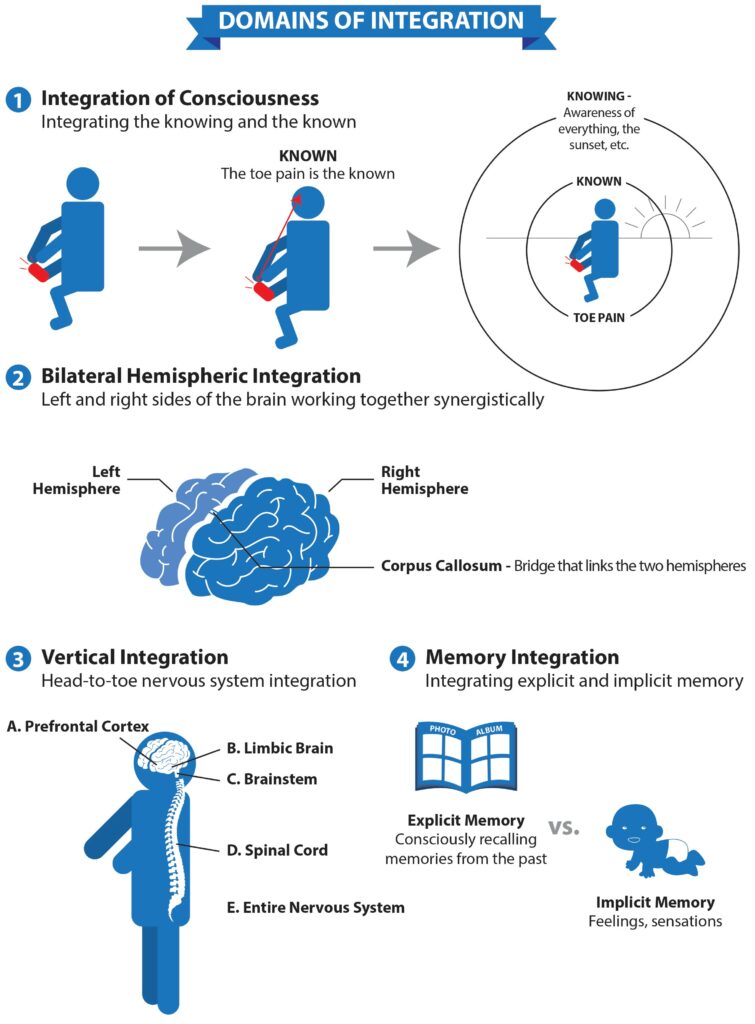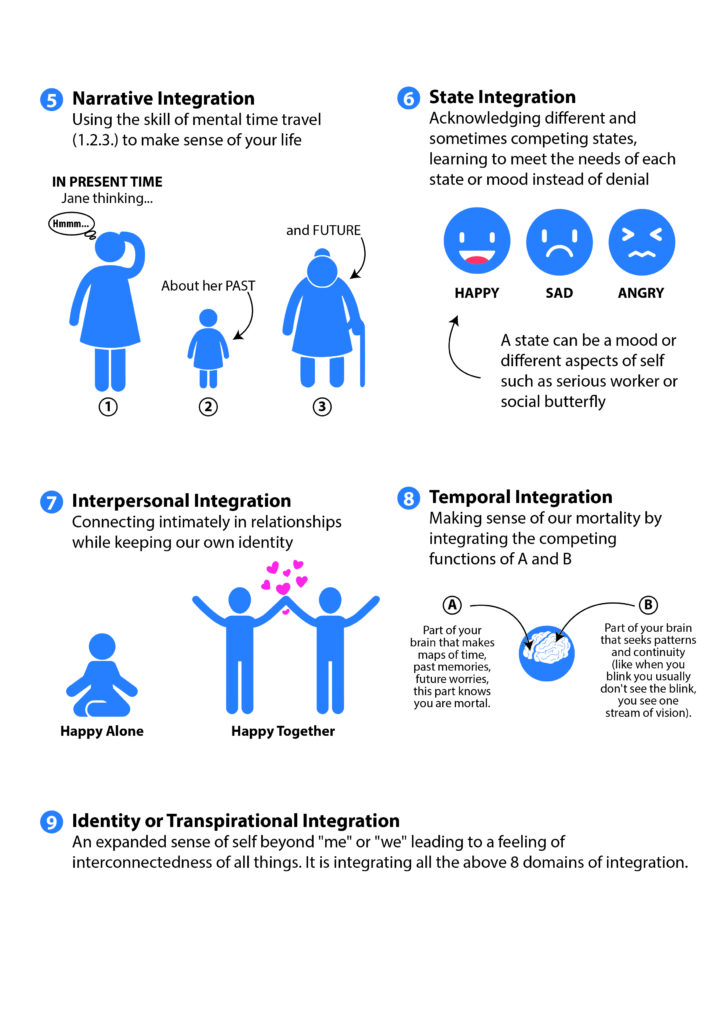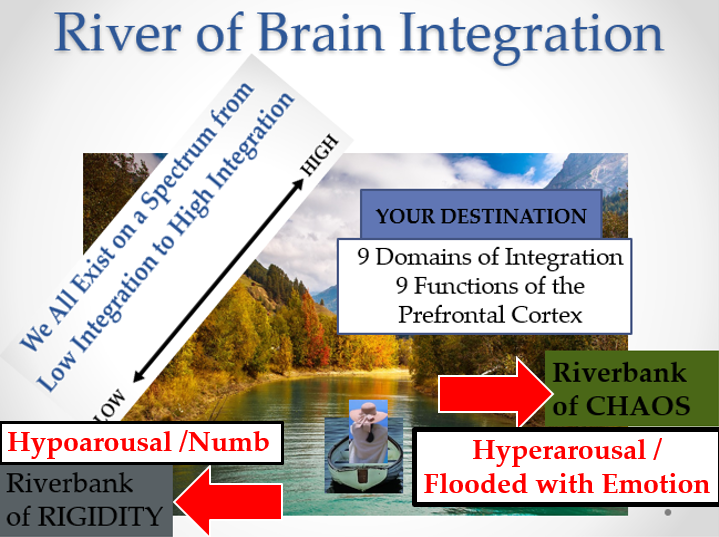 These charts require further explanation from an expert in interpersonal neurobiology (IPNB,) but the overall idea is in order to have more integration, (higher emotional intelligence,) and flow down our river, we need to cultivate these 9 Functions and 9 Domains.
———————————————————-
Heidi's book (click on "

The Neuroscience Of Dating

") outlines steps to grow your emotional intelligence and these charts are from her book. It is available for purchase (click

on Amazon

).
———————————————————-